Codeenv Web Tools
The Best Free Online Web Tools You Will Ever Need: Image To Text, PNG to JPG, WebP to JPG, Image Compressor, Image Converter, Word Generator, CSS Beautifier, JavaScript Minifier, MD5 Generator, What Is My IP, Regex Tester, Word Counter, Case Converter, QR Code Generator and more...
When people talk about web development tools or tools for online business, working with text or image processing, they usually mean one application and software that allows web developers, designers, copywriters, online entrepreneurs, SEO experts to test and debug code, edit and convert images, work with text, solving problems faster to create and promote a website or a web application.
But this sometimes is not enough and limited, or expensive and requires a lot of time and money.
We have worked hard to give more tools for free, knowing the tasks that software developers, designers, collaborators and online entrepreneurs have to deal with in their daily workflows.
For this reason, we have gone beyond traditional development, debugging and testing tools.
Technically , simple and useful tools such as : Image Compressor, Image To Text, PNG to JPG, JPG Converter, WebP to JPG, Random Word Generator, Image Converter, CSS Beautifier, JavaScript Minifier, JavaScript Beautifier, MD5 Generator, What Is My IP, Regex Tester, Word Counter, Case Converter, Lorem Ipsum Generator, QR Code Generator, are actually free, help you create a quality and fast web page or application
We think, you will find many of your favorites, as well as some new useful tools
---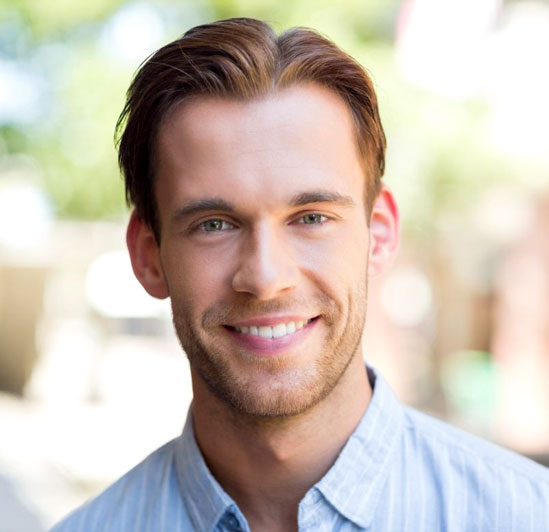 Antony Dex
CEO / Co-Founder
Enjoy the little things in life. For one day, you may look back and realize they were the big things. Many of life's failures are people who did not realize how close they were to success when they gave up.