What is ICO converter?
ICO converter is a simple online .ico image converter. It will take any image and convert it to ICO file, for web site favicon or Windows applications.
ICO is a special format for displaying icons, shortcuts and icons on Windows. Represents two bitmapped images. The first of them - a mask of the image, and the second acts as an icon, displayed on a mask. It is used to associate the picture with some file of OS. Users of devices with Microsoft operating systems can edit ICO files to create special icons. Conversion to files with popular extensions JEPG and PNG is possible. The ICO files are used when developing graphics in the form of icons, icons and similar graphic elements. They are used as icons and a website logo. They are opened by any image viewer and special software such as ACDSee or Axialis IconWorkshop.
How do I create an ICO file?
Upload an image file to the server.
Using the drop down menu, choose a resolution of 16x16 pixels up to 256x256 pixels.
Click the "Convert" button.
Get the file with the extension .ico
---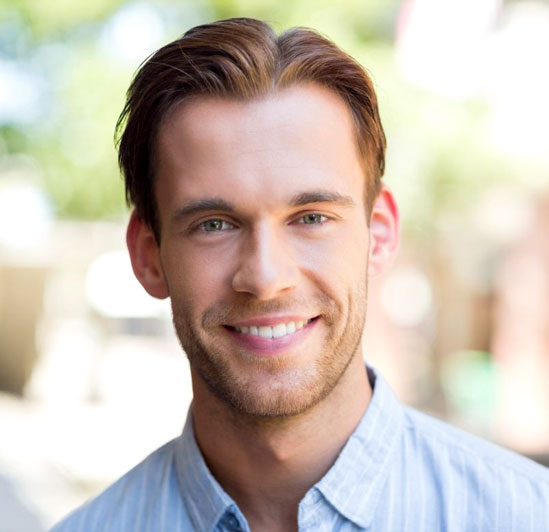 Antony Dex
CEO / Co-Founder
Enjoy the little things in life. For one day, you may look back and realize they were the big things. Many of life's failures are people who did not realize how close they were to success when they gave up.