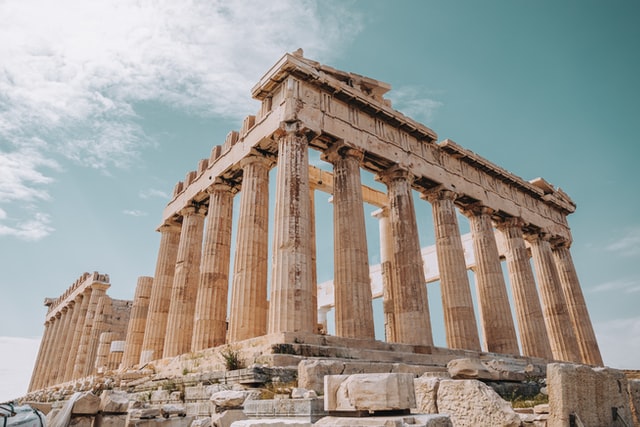 To rotate an image, just upload it from your hard drive, a link or a cloud server.
Once the image is loaded onto the canvas, you can rotate it to the left or right.
Want to save your changes along the way? Then click on "Rotate image". If you're done, click on "Download File".
There is one thing that you need for using Codeenv: a stable internet connection. Other than that, you are free to use this image editing service from basically anywhere.
Rotate images using your home computer or smartphone.
---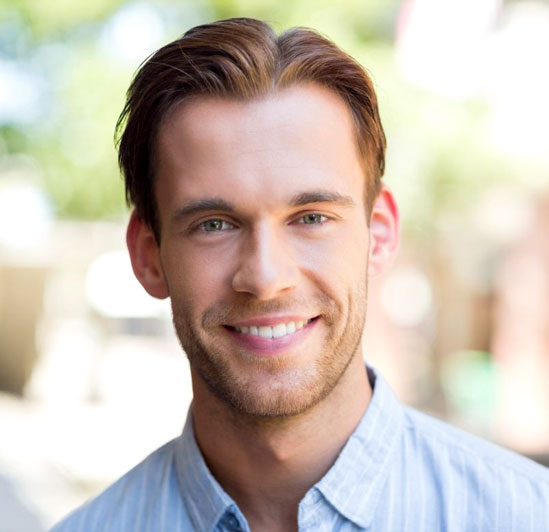 Antony Dex
CEO / Co-Founder
Enjoy the little things in life. For one day, you may look back and realize they were the big things. Many of life's failures are people who did not realize how close they were to success when they gave up.