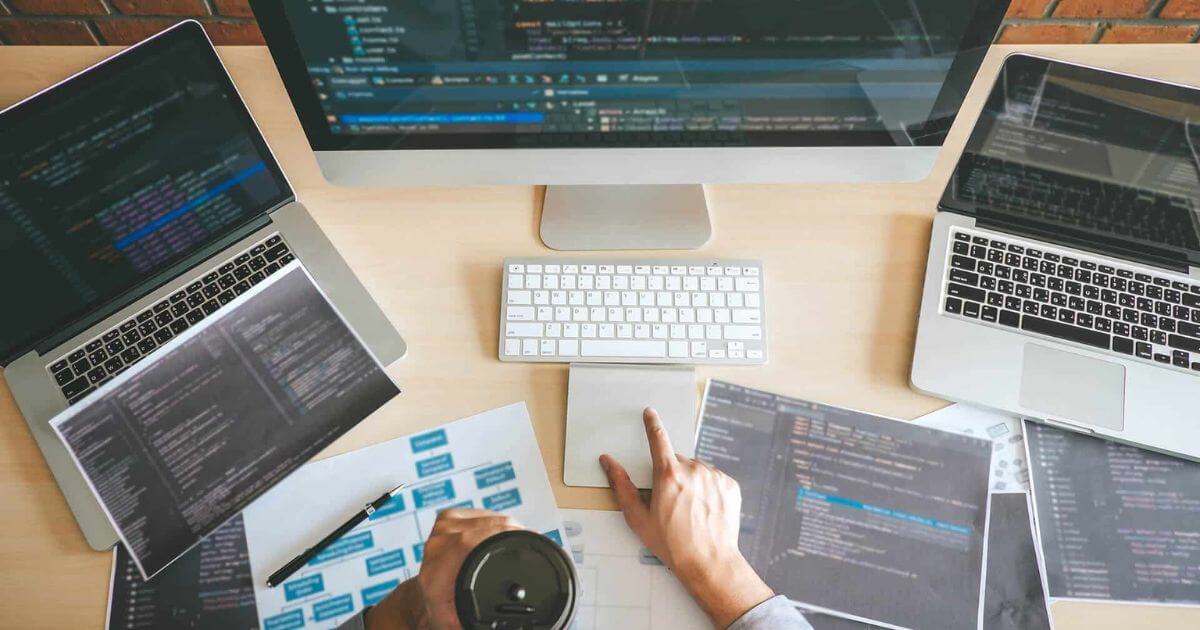 What is QR Code Generator?
QR Code Generator is an online tool for easy and fast creation of QR codes.
A QR Code (it stands for "Quick Response") is a mobile phone readable bar code that can store website URL's, plain text, phone numbers, email addresses and pretty much any other alphanumeric data.
Many countries now require their citizens to scan with their phones everywhere they go. They do this to help contact tracing go faster by creating a private digital diary of the places you visit.
However, QR codes are used for much more than keeping track of your movements. They are now commonplace, with numerous applications. You probably see them all over the place, from business cards to the backs of buses.
Our QR Code Generator is FREE for anyone to use with no sign-up or account required - fully functional, 100% ad-free, permanent QR codes that don't expire. Generate as many QR codes as you need for FREE with no restrictions on commercial use. No time limits, just free QR codes you can use with confidence straight away.
How did it work?
You may choose from URL, Plain Text, Email, SMS, Twitter and other;
Enter all the information needed in the fields that appear and specify image size;
You can also place your logo on the QR code. To do so, select the "Custom logo" option and specify the size of the image;
Once you're done, select "GENERATE".