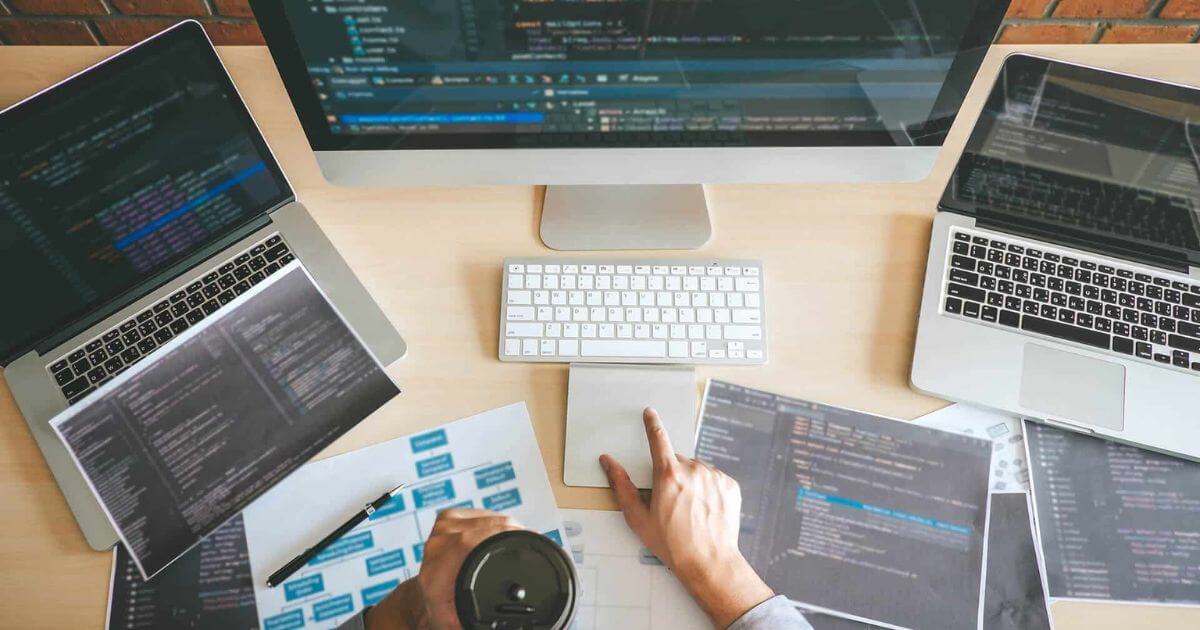 What is QR Code Decoder online tool?
QR Code Decoder is a web-tool to read and decode qrcodes allowing the contents to be determined. This tool works perfectly for all types of QR codes.
QR Codes (also known as Quick Response Codes) are becoming more and more popular. These two-dimensional codes composed of square dots are now used in various areas of life. You can find them on ads, banners, all kinds of product boxes, websites, business cards and even in email signatures.
QR Codes may contain text, links (to websites, videos or files), email addresses, phone numbers, vcards that automatically update your contacts on your PC or a mobile phone, and more. In a QR code, the data stored can include website URLs, phone numbers, or up to 4,000 characters of text.
Wondering how to decode a QR Code? You can scan it with your mobile devices like iPhone, iPad, Android or Blackberry equipped with additional software for scanning QR Codes. You might want to check out tools like Barcode Scanner or Red Laser.
How it works?
Select the file or link to the QR code;
Press the "DECODE" button to get the decoding;
And get your decrypted QR-code.