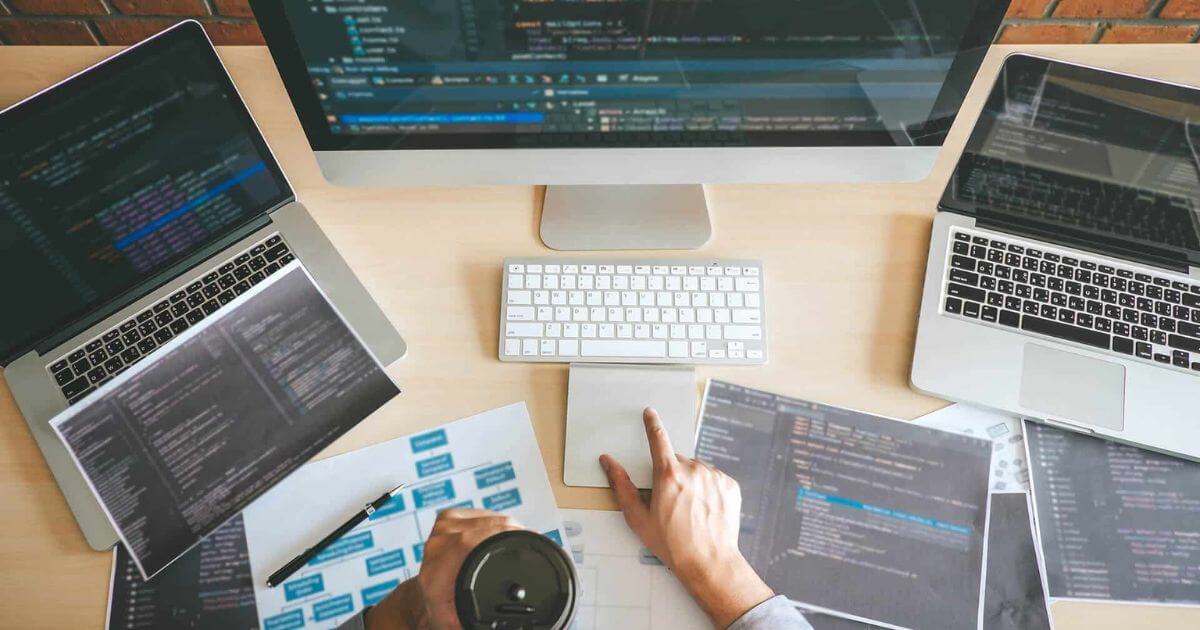 Image Resizer tool is free, online and powerful image resizer. Resize your images, photos, scanned documents without losing quality and in a easy way!
When you want to upload your images to a certain site, it may require you to resize your images to smaller sizes, the reason is that larger images will take more time to load, they will occupy more bandwidth and server resource.
Codeenv is a free image resizer to reduce image size online without losing quality for free. It supports the following image formats: PNG, JPG, JPEG, GIF and BMP.
To publish your images or photos to online forums such as 4chan, Reddit, webhostingtalk, photography talk, or send them as email attachments, or share them with your friends on VK, Tumblr, you may need to reduce the image size of them first.
Stock photo sites such as freepik, pngtree, shutterstock, istockphoto also require the size of your images to be above some pixels and below another pixels on any of their sides.
If you have your own sites or blogs, it's a good idea to compress and resize your images before uploading them to your sites.
Codeenv does not keep your images, all of the uploaded and resized images will be removed automatically after a hour, your privacy is granted. We do not view, copy, share or sell your images.
Use our fast, easy, and free online photo resizer to change the dimensions of any picture.
Select. Upload your JPG or PNG to our image resizer.
Resize. Choose a size template based on the social platform or add your own.
Download. Instantly download your resized image.
The original FREE picture resize and crop tool ! Resize, crop, compress, your images, photos, and screenshots for free!