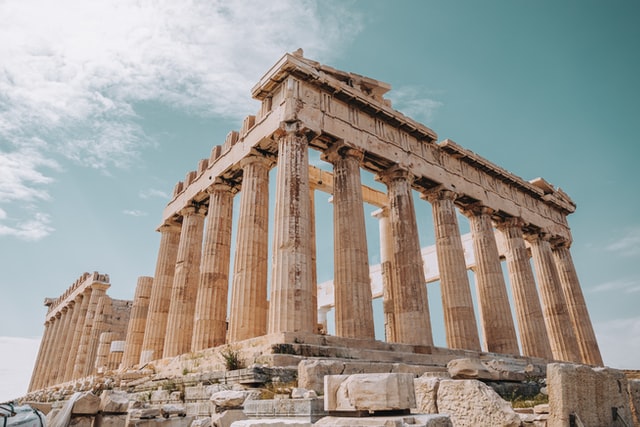 It is a FREE utility to increase image size online to exact dimensions. Here you can visually define the image size in pixel
How To Enlarge A Picture?
1. Upload your image using the "Choose an Image" button
2. Enter a size to enlarge the image to and click the "Enlarge Image" button
3. Click the "Download Image" button to download the enlarged image.
Best Photo Enlarger
The easiest way to enlarge photos to make them bigger within seconds. Simply select an image and enter a new size
Enlarge image to an exact pixel size.
We use the HTML5 canvas. To enlarge your photos. This means your images are never uploaded to our servers. It is 100% secure and FREE!
---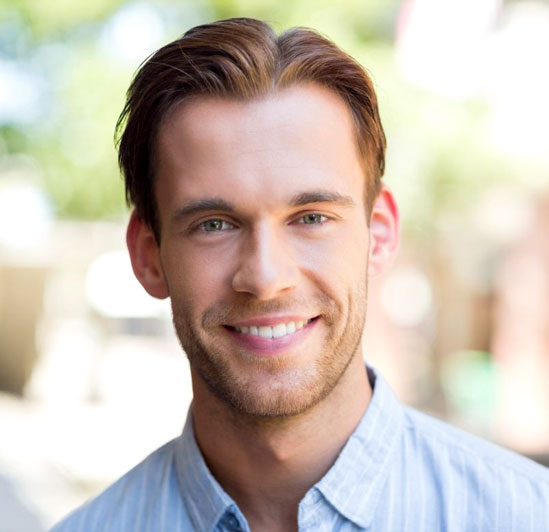 Antony Dex
CEO / Co-Founder
Enjoy the little things in life. For one day, you may look back and realize they were the big things. Many of life's failures are people who did not realize how close they were to success when they gave up.