Convert WebP to JPG
This free converter will help you to batch convert any WEBP images to JPG format without losing quality.
To start the conversion, upload the WebP file and click the Convert button, after a few seconds you will receive a ready-made JPG image.
How to convert WebP to JPG online.
1 To start the conversion, upload the WebP file to the site from a computer or file storage.
You can also upload files via the link.
2 After uploading, click the Convert button and wait for the conversion to complete.
3 Download ready-made JPG file.
WebP Web Picture.
WebP is a graphic format developed by Google in 2010.
The main difference between this format and other image formats is its own image compression technology.
According to various estimates, this algorithm allows compressing images up to 30 more efficiently than other popular formats for example, JPEG.
The image quality remains the same.
There is also a version of the WebP format without compression lossless , which also makes smaller file sizes.
WEBP format combines the advantages of other graphic formats, allowing you to create animated images, add translucency, etc.
Despite this, the file is not as popular as its competitors and is not supported in all browsers.
Therefore, it is often necessary to convert a.
webp file to more familiar formats, for example, to JPG.
JPG Joint Photographic Experts Group.
JPG or JPEG an abbreviation for the name of the company developer Joint Photographic Experts Group - the most common graphic file format.
JPG is a raster image format, that is, an image consists of individual pixels.
This format supports compression, based on its own algorithms, due to which the image file takes up less disk space.
The degree of compression can be determined by the user, including saving the image in its original form lossless.
The format has gained great popularity on the Internet, including due to the small size of files while maintaining good quality images.
That is why the conversion to JPG is so in demand.
However, the format also has drawbacks that are worth remembering - lack of transparency, animation, as well as a loss of quality during repeated processing.
---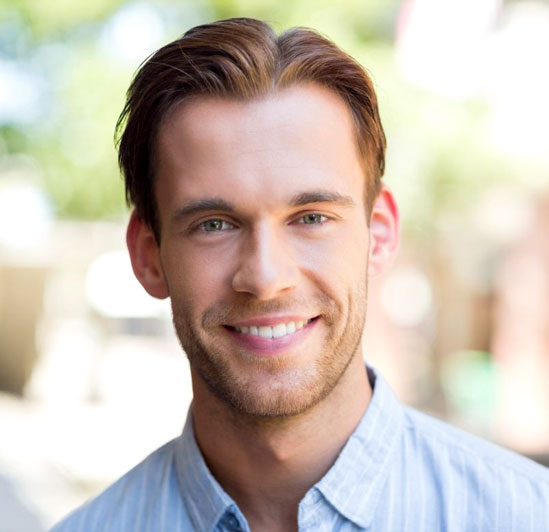 Antony Dex
CEO / Co-Founder
Enjoy the little things in life. For one day, you may look back and realize they were the big things. Many of life's failures are people who did not realize how close they were to success when they gave up.