What is Word Counter tool?
Word Counter is an easy-to-use tool that can be used to count the number of words, characters with and without spaces and the number of paragraphs.
Word count is a very important metric of a writing. The tool is useful for users who write in blogs, forums, websites, product reviews, office work. It also comes with an auto save feature - text is saved in the browser so that the user can continue to work on it at a later time.
If you are creating or managing social media content, it is useful to know the exact character limits for the platform you are working on. Here are the different character limits for popular social media platforms:
Twitter - Up to 280 characters (increased from the previous 140 characters).
Facebook - No more than 63,206 characters for posts and a maximum of 8,000 characters for comments.
Instagram - Limited to 30 hashtags and 2,200 characters for a caption (where only the first 125 characters will be displayed while the rest will be truncated).
LinkedIn - Headline text is limited to 120 characters, the summary section has a character limit of 2,000, position title has a limit of 100 characters, and the description box is limited to 1,000 characters.
How did it work?
You can directly type your text into the box, and click "Count". And you will get the number of words, characters with and without spaces and the number of paragraphs.
Or if you're using a word processor or online tool, such as Google Documents, to write your piece, you can simply copy and paste it onto the text box.
---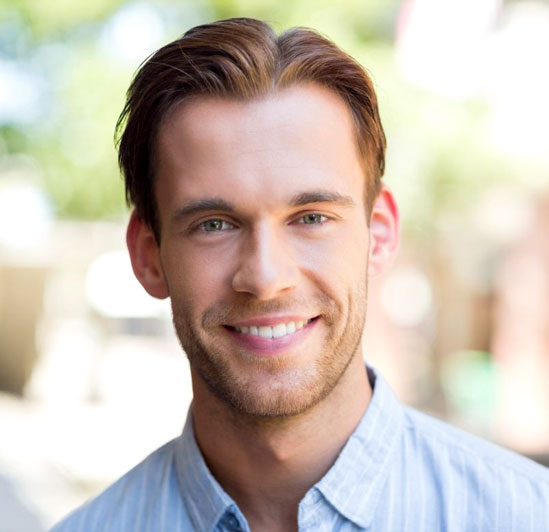 Antony Dex
CEO / Co-Founder
Enjoy the little things in life. For one day, you may look back and realize they were the big things. Many of life's failures are people who did not realize how close they were to success when they gave up.