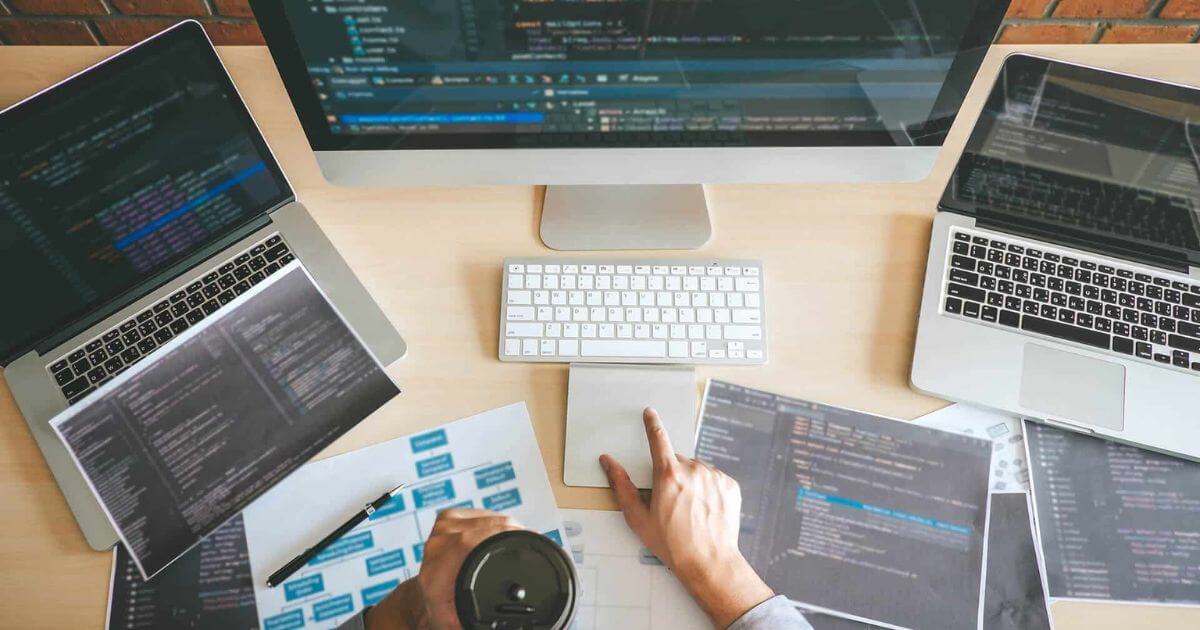 Popular topics and ideas for a successful blog in 2022, as well as tools that will be useful to the blogger
The success of a blog depends entirely on the topics it covers.
The choice of topics is a key moment when running your page.
Consider popular topics at the moment, which will probably be of interest to you: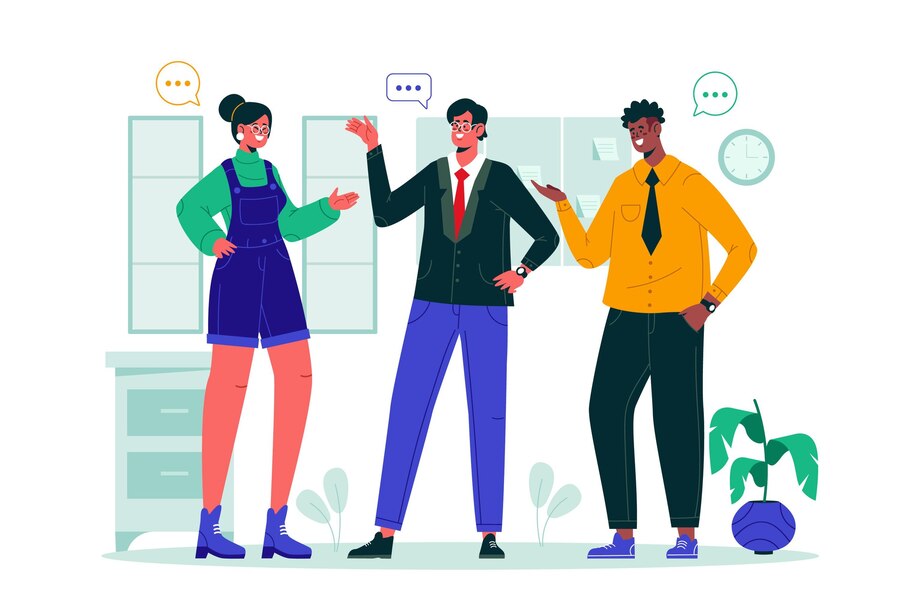 1. Hobbies
This is the best option! Often it is a hobby or passion that can absorb a person so much that they will devote a lot of time to it. So choose something that really interests you:
- style and fashion;
- cooking;
- reviewing new models of gadgets;
- fishing.
The list can be long and long! The main thing is that the topic really interests you, you are well versed in it, and you are willing to devote enough time to it to develop and promote the blog.

2. Profession
And, perhaps, your professional activity would be ideal. For example, you are an elementary school teacher. So why not share your experience:
- how to do activities with young children;
- how to prepare them for school;
- How to motivate them to learn;
- How to make doing homework interesting and fun;
etc.
In general, just talk about your experience, but, in doing so, help people by giving them important, useful and valuable information.
3. YouTube
The video hosting site YouTube is a trend of our time. A lot of people spend a lot of time on it, watching interesting videos. But if you try to look at the videos with fresh eyes, it turns out that they are hiding popular themes for the blog. If you manage to consider them - and success is guaranteed.

4. Personal experience and "life style".
Life experiences are something you can't buy. You probably have certain experiences that others might envy. For example, they are unique events that happened to you.
Let's say you worked abroad at one time. If that is the case, you can share the following information:
- How you came to that decision;
- How did you go about your job search;
- What documents were required;
- What difficulties there were;
- how the work process abroad is organized, etc.
The main thing is to make it as interesting and useful as possible for the readers of your blog.

5. Parsing movies and books
If you like to watch movies and read books, you will be able to gather like-minded people on your blog, talking about new releases and sharing your impressions of the work you watched or read.
With the right topic, you will always have ideas for content, a desire to develop in your chosen direction, and a loyal audience.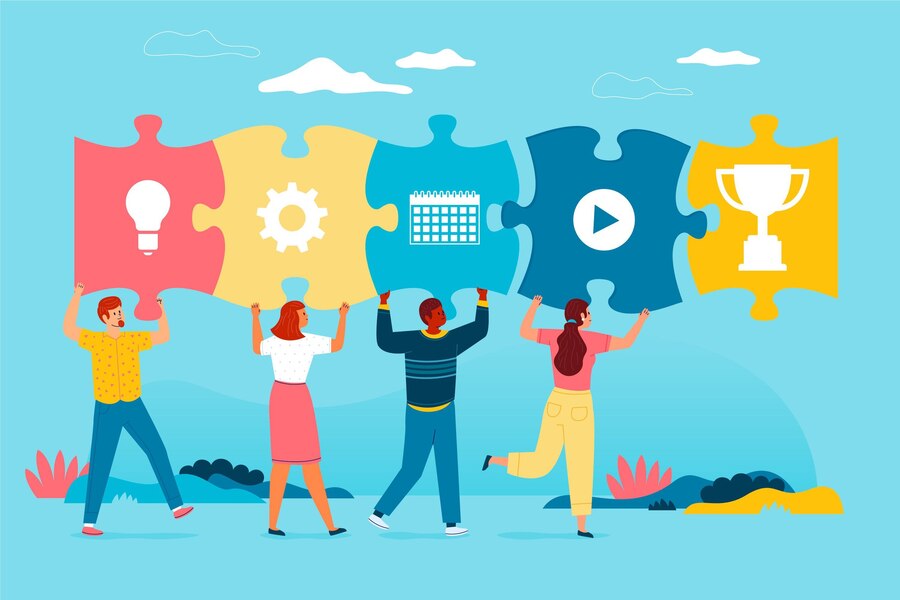 Here are a few more tips that you will need to develop your blog
1. Always start with the question, "Why?" If you don't know what kind of audience your blog's values resonate with, you'll have a hard time building a loyal readership around you.
2. Understand where you are going. Be sure to think about your site's development vector. Do you want to develop yourself as an expert (e.g. model, photographer, coach, journalist, writer)? Do you want to monetize the project?
3. Constantly develop yourself in your chosen topic. It is important that you know absolutely everything about the chosen subject. And here the following rule will work: you can be considered an expert if you have spent about 8,000 hours on studying any topic.
4. Diversify the formats of your posts. Here it is worth following the example of modern media. Infographics, selection, interviews, author's columns, personal experience, reportage, long-readings, podcasts, videos of different formats - all this can be implemented on the pages of your own project.
5. Analyze results. Pay attention not only to statistics and comments, but also to personal interests. It is human nature to change, so it's better if you change the topic and vector of blog development, than to continue to create content on the topic, which has ceased to be interesting for you.
So, what to choose as a blogger who wants to implement his ideas and captivate readers, it's up to you, and Codeenv offers:
Top 5 tools can be useful for every blogger
1 YouTube Thumbnail Downloader

A free online YouTube thumbnail downloader that allows you to view and download any YouTube thumbnail preview image. This tool allows you to save any YouTube thumbnail to your computer, cell phone, PSP, iPhone or any other device for later use.

A word counter is an easy-to-use tool that you can use to count word counts, characters with and without spaces, and paragraph counts.
If you create or manage content on social media, it's helpful to know the exact character count limits for the platform on which you're working.
A tool for converting images to text online. Recognizes text and characters from scanned PDF documents, photos, and images taken with a digital camera.
A tool with which you can easily reduce the size and weight of images in online format without the use of special programs.
Case Converter is an easy-to-use case conversion tool that lets you convert blocks of text to any case, which you can then export to a text file or simply copy and paste back into your own document.
This online tool lets you change text from upper case to lower case, from lower case to upper case, or highlight words in sentences with capital letters with a simple click.
Even more tools on our free online tools site Codeenv.com