Free Image to Text Converter - Convert Image to Text Online. Extract Text From Any Image Edit and Convert Easily
Use Codeenv Image to Text Converter software without installation on your computer. Recognize text and characters from PDF scanned documents , photographs and digital camera captured images.
Convert text and Images from your scanned PDF document into the editable DOC format. Converted documents look exactly like the original.
It is a free OCR service in a "Guest mode", without registration.
To use Codeenv Image to Text Converter, Paste Image Url in the input box given or upload picture and click on CONVERT Button.
---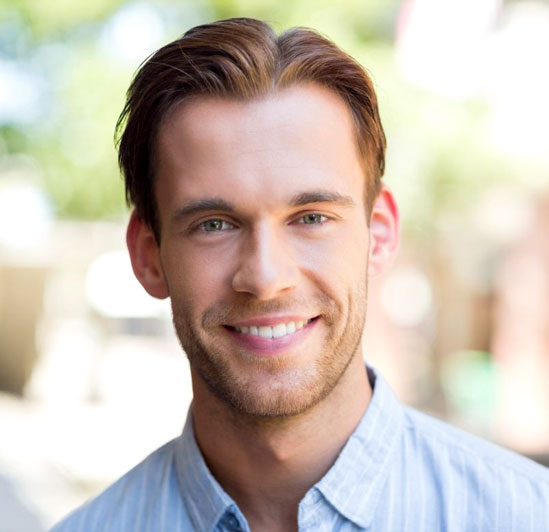 Antony Dex
CEO / Co-Founder
Enjoy the little things in life. For one day, you may look back and realize they were the big things. Many of life's failures are people who did not realize how close they were to success when they gave up.