You can use the image compressor to reduce large images to a smaller size. The Image Compressor is easy to use for compressing images and then saving them. You can drag and drop or select images and compress them quickly. In addition, you can apply the available settings to compress your image files. We guarantee that your images are completely safe. Because we don't upload images anywhere to the server. Image compressor is easy to use and compresses any images very easily.
How do I compress an image?
Select an image from your device in any format such as jpg, png, jpeg, gif.
After selecting any image, this tool will automatically compress the image to the optimal size, but you can also resize and reapply that image.
After resizing the image, you can download that image to your device.
---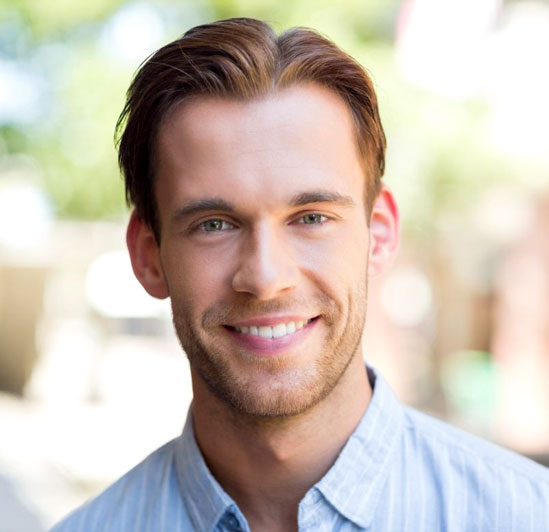 Antony Dex
CEO / Co-Founder
Enjoy the little things in life. For one day, you may look back and realize they were the big things. Many of life's failures are people who did not realize how close they were to success when they gave up.