Convert Base64 to image online using a free decoding tool which allows you to decode Base64 as image and preview it directly in the browser. In addition, you will receive some basic information about this image (resolution, MIME type, extension, size). And, of course, you will have a special link to download the image to your device.
What can you do with Base64 to image decoder?
This tool helps to convert base64 string / text to image.
After converting image, you can download this as png file / picture.
This tool helps you to convert your Base64 String to image with Ease.
Base64 to Image Online works well on Windows, MAC, Linux, Chrome, Firefox, Edge, and Safari.
---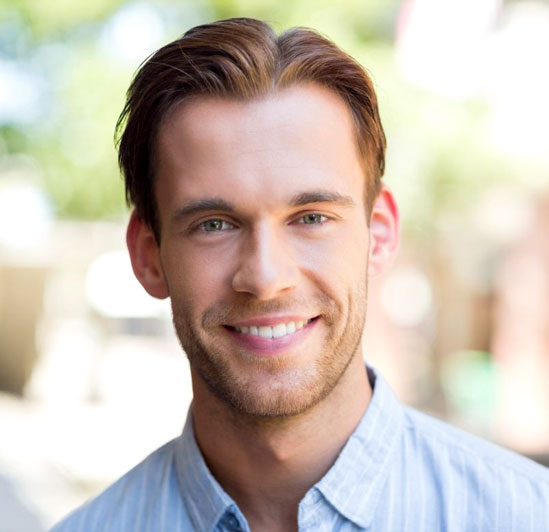 Antony Dex
CEO / Co-Founder
Enjoy the little things in life. For one day, you may look back and realize they were the big things. Many of life's failures are people who did not realize how close they were to success when they gave up.