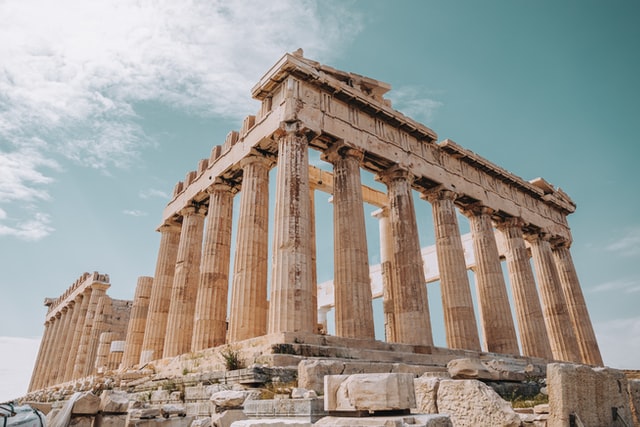 Flip image
Flip image, is an online app where you can easily flip your images vertically or horizontally. Select your image in the image container, then click flip horizontal or vertical button and preview the flipped image, then download it.
Flip tool, supports multiple image formats like (jpg, jpeg, png, bmp, webp, ico etc..). You can easily drop image to container or use select image button to pick.
---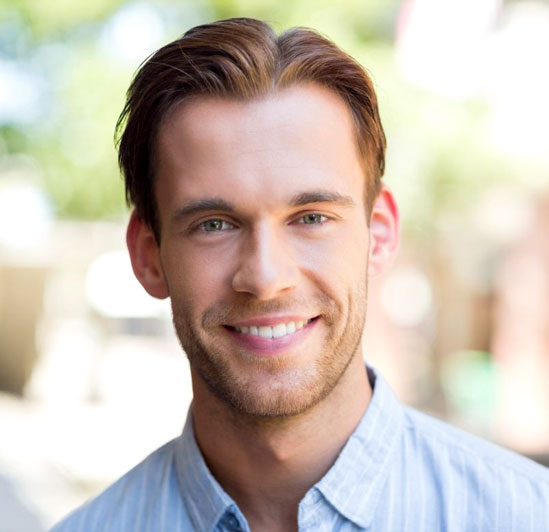 Antony Dex
CEO / Co-Founder
Enjoy the little things in life. For one day, you may look back and realize they were the big things. Many of life's failures are people who did not realize how close they were to success when they gave up.