Fast and easy PNG to PDF conversion
Our easy-to-use online PNG to PDF converter allows users to combine multiple images into a singular PDF document. Try for FREE online, no download required.
You can drag and drop your PNG image into the toolbox above to quickly transform it into a PDF document.


How To Convert PNG to PDF Online
Go to the Image to PDF converter.
Upload or drop your image.
Adjust the formatting as needed. Then click "Convert."
---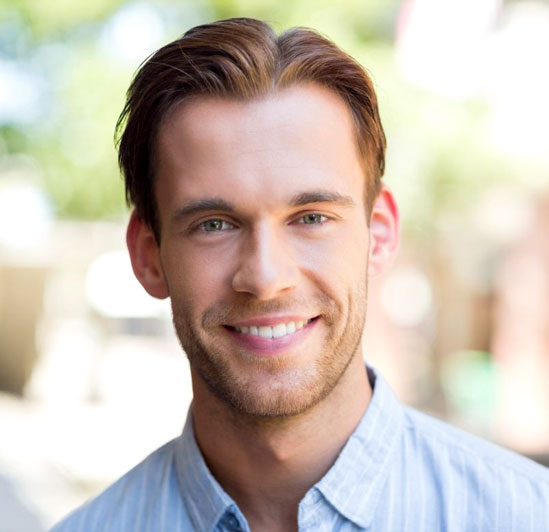 Antony Dex
CEO / Co-Founder
Enjoy the little things in life. For one day, you may look back and realize they were the big things. Many of life's failures are people who did not realize how close they were to success when they gave up.