The Online Word to HTML converter is a free online service to convert single Microsoft Word documents into standalone HTML content
Word to HTML is the easy way for you to instantly convert your text or documents to clean HTML5 online
How to convert MS Word document to HTML?
Click the blue Upload file button and select your document
Your file will be instantly converted to clean HTML
Click on the Download button
---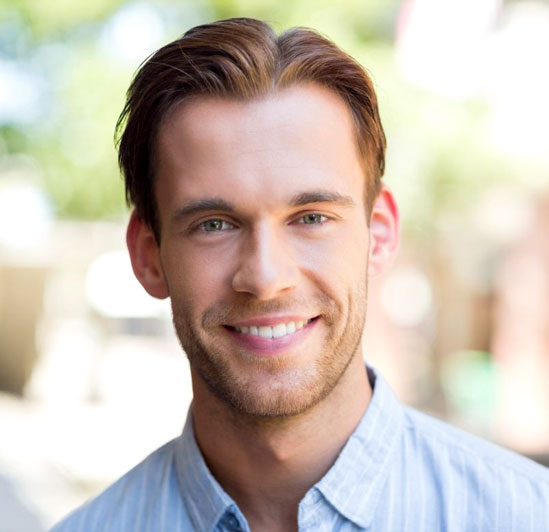 Antony Dex
CEO / Co-Founder
Enjoy the little things in life. For one day, you may look back and realize they were the big things. Many of life's failures are people who did not realize how close they were to success when they gave up.