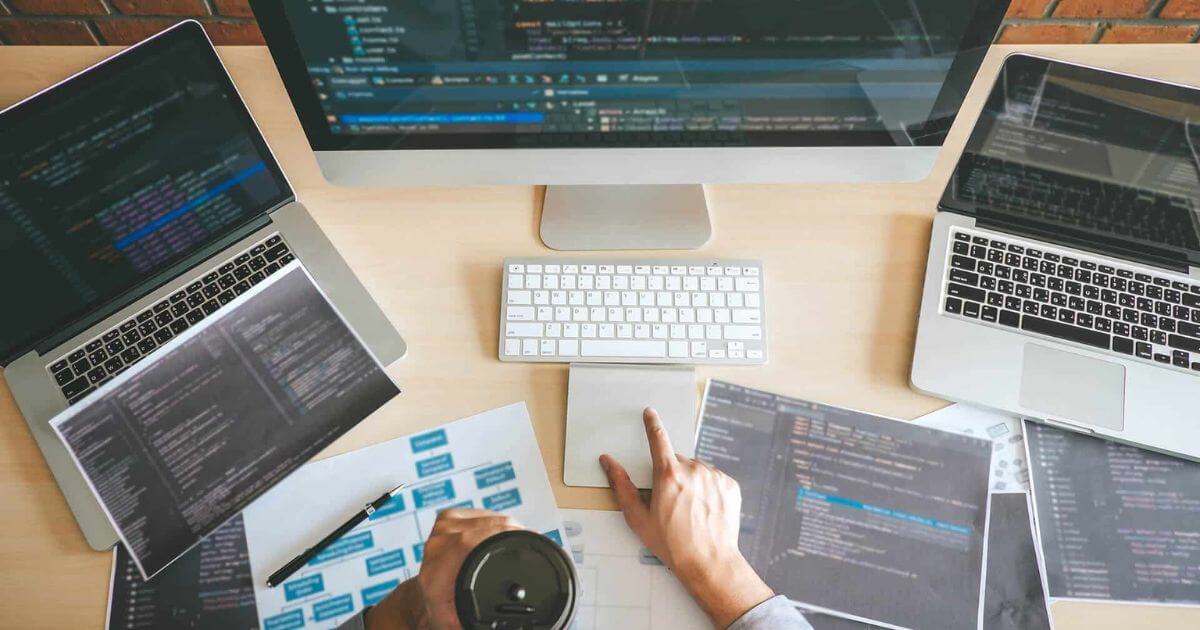 What is MD5 Generator?
"MD5 Generator" is an easy to use tool that enables you to generate the MD5 hash of a string.
In cryptography, MD5 (Message-Digest algorithm 5) is a widely used cryptographic hash function with a 128-bit (16-byte) hash value. Specified in RFC 1321, MD5 has been employed in a wide variety of security applications, and is also commonly used to check the integrity of files.
The main function of MD5 is to calculate a hash value in cryptography. While the hash function is to get blocks of data and return them with a fixed-size bit string or hash value. The data that has been utilized by hash functions is referred to as a "message"; while, the calculated hash value is "message digest".
The MD5, together with the other hash functions, is commonly used in creating digital signatures and message verification codes, indexing data in hash tables, detecting copied data, for finger-printing, to sort and identify files, and act as checksums in detecting unintentional data corruption.
MD5 hash is used to ensure the data integrity of files because the MD5 hash algorithm has a unique way of producing the same results for the same set of data. MD5 users are allowed to compare a hash of the data source with the newly generated hash on the destination of the file; this helps the user to check if the hash is intact and unaltered.
How to use it?
To convert text to MD5 format, type or paste it from the clipboard into the input box and click "Generate";
You will get a hash string in MD5 format;
Warning! It cannot be decrypted!