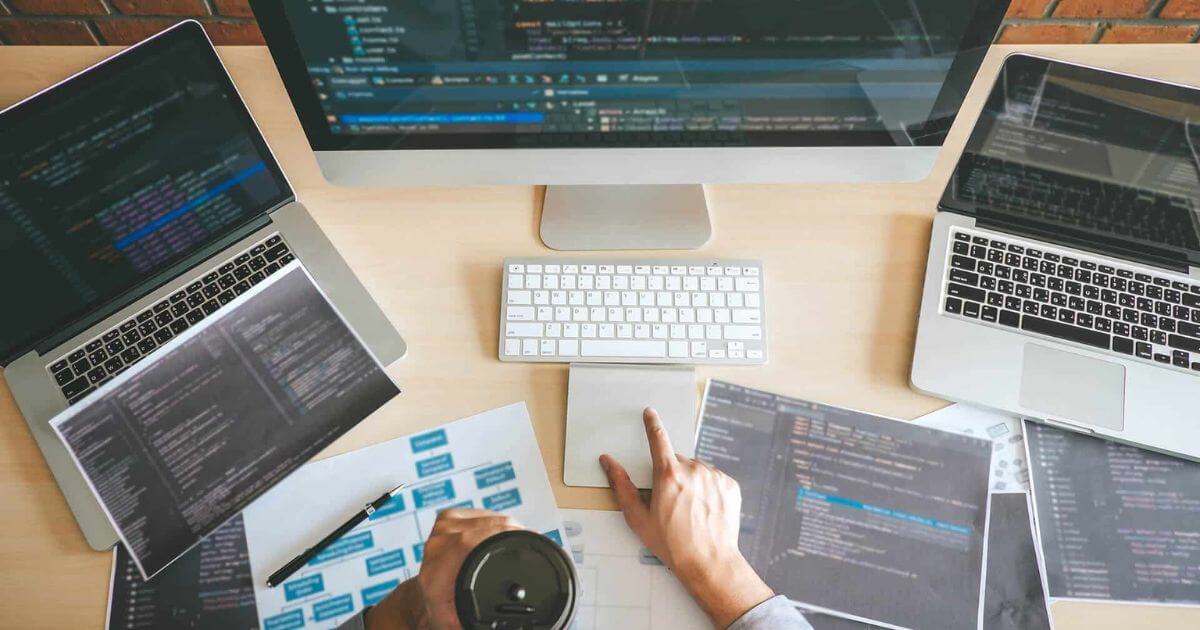 Top 10 online business ideas for beginners 2022 and tools to help you work easily
This article is for beginner entrepreneurs considering starting an online business. In this post, we'll discuss how feasible it is to become a first-time e-commerce entrepreneur, as well as viable business ideas you can consider this 2022.
The pandemic came with unexpected events that left an effect that won't be forgotten any time soon. Even now, the impact of the COVID-19 pandemic can still be felt in different aspects of our lives. Aside from the public health threat, the pandemic disrupted the activities of small businesses, large corporations, and even the world economy at large.
Now might be the perfect time to start an online business. Entrepreneurs can fill up different industries and niches in the online market space.
Here are three reasons why now is a great time to either launch a podcast, become an app developer, go into affiliate marketing, or launch an idea that can bloom into a successful online business.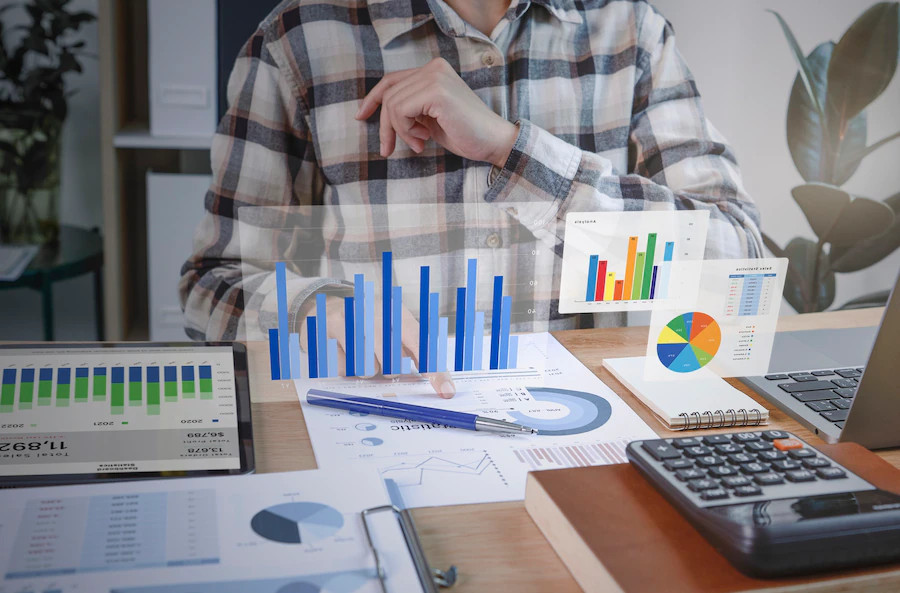 Plenty of opportunities
The pandemic has made it evident that many things can work online, and this is the best time to start a business in the comfort of your home. From online fitness to online courses and home delivery, many opportunities emerged from the pandemic to cater to people's changing needs.
It's easier to sell and buy things online
The e-commerce business model was widely adopted during the COVID era as many brick and mortar businesses had to close, and many people had to buy online. People are getting used to buying and selling online, so why not make the best of the situation?
Advanced technology
Technology companies and financial institutions are becoming more advanced in supporting e-commerce businesses. Now, it's easier to start an online store and take payments easily with minimal setup.
This is a great time to leverage all the tools and resources to open a booming e-commerce business!
So, and 10 best online business ideas for beginners in 2022:
Start a dropshipping business
Dropshipping is one of the best ways to make money online without the need to invest or buy products in advance. Dropshipping might be the answer if you are worried about where to store inventory or run your business.
SEO consulting
A good SEO consultant helps analyze how a brand's website is doing and prescribes an effective strategy that increases traffic and customers. This business is in demand, and if it's something you are good at, consider launching your idea.
Virtual online training
The pandemic showed everyone, including the education sector, that learning doesn't have to stop even in crises. In 2020, many people had to study online, offline-based institutions moved online, and people with skill sets in specific areas translated their knowledge into online courses and training.
Become a freelance app developer/web designer
Technology has made app and software development a great niche to start a business online. Also, more and more companies need app developers to create mobile apps and websites. Chances are, anyone who wants to start an online business at this time would need a website, and they may not have the technical know-how to create it on their own. Also, existing sites are always looking to upgrade and improve their sites to meet customers' needs.
Freelance graphic designer/writer
Freelancers enjoy flexibility; they have the chance to accept projects to fit their schedules. Also, with freelance platforms like Upwork and Fiverr, freelancers get to decide what to work on and who to work with.
DIY craft seller
Do you love design and crafts, art and aesthetics? Now is a great time to build a storefront to showcase and sell handmade crafts or art. If you have beautiful handcraft you make at home, you can sell them on an e-commerce store.
Affiliate marketing
Affiliate marketing works through recommending a product or service by sharing the referral link on your blog, social media, email, or other platforms. For every time someone clicks your referral link or makes an order through the link, you get a commission.
Become an influencer
An influencer earns through brand sponsorships. They work by helping brands promote their products or services on their page.
Usually, influencers have a large following on social media, and people see them as experts in a particular niche. For example, if you often post fashion tips and have a large following, you can become an influencer for fashion brands and get paid for promoting their services.
Social media management
It's safe to assume that every brand now understands the importance of social media marketing to promote their products or services. Social media is an integral part of online marketing, and it's no wonder many businesses are now investing in it.
Niche market retailer
Whether it's clothing, furniture, or pet supplies, there are buyers for almost everything. If you don't consider yourself skilled at social media management, affiliate marketing, or other online business ideas, you can create an e-commerce store to sell specific products.
Well, it may sound ironic, but sometimes, certain businesses have the potential to thrive during or after a crisis. Many organizations, including Airbnb and Uber, started during the global financial crisis of 2007–2009. Data even shows that there are surprisingly still many business opportunities to explore as the world tries to adapt to the post-pandemic period.
Now might be the perfect time to start an online business. Entrepreneurs can fill up different industries and niches in the online market space.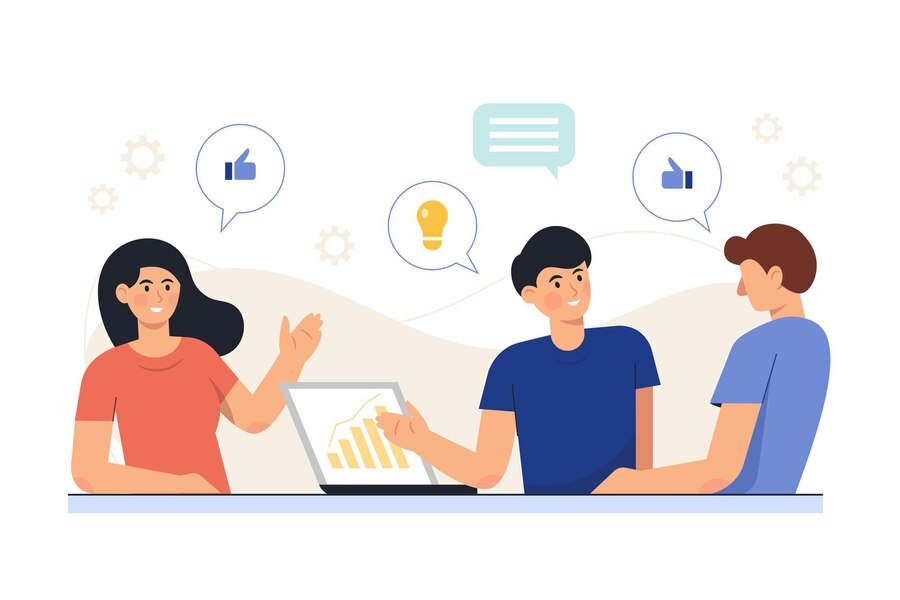 So, what to choose you as an online entrepreneur who wants to implement their ideas and develop their business on the Internet, it's up to you, and Codeenv offers:
Top 7 tools an online entrepreneur can use
1 YouTube Thumbnail Downloader
This is a free online YouTube Thumbnail Downloader which allows you to view and download any Youtube thumbnail preview image. Download Youtube thumbnail and start producing great videos on a platform like Youtube
2 QR Code Generator
QR Code Generator is an online tool for easy and fast creation of QR codes. Generate as many QR codes as you need for FREE with no restrictions on commercial use. No time limits, just free QR codes you can use with confidence straight away.
3 Image To Text
Image to Text Converter software without installation on your computer. Recognize text and characters from PDF scanned documents , photographs and digital camera captured images.
4 Image Compressor
You can use the image compressor to reduce large images to a smaller size. The Image Compressor is easy to use for compressing images and then saving them.
5 Password Generator
Password Generator is a web-based tool that helps you generate strong and secure passwords online. These passwords are relatively well protected from being brute-force. They are randomly generated and are not stored anywhere.
6 What Is My IP
"What Is My IP" is a very simple tool allows you to check your IP at any time, using this service. The service will give you a table with data that will show you Location, Region, City, Latitude, Longitude, Time zone, Currency code, Zip and ISP.
7 Image Converter
Image Converter is a usefull online image converter to convert pictures for free. It allows you to convert many different types. Convert your image files online.
More tools on our free online web tools site Codeenv.com